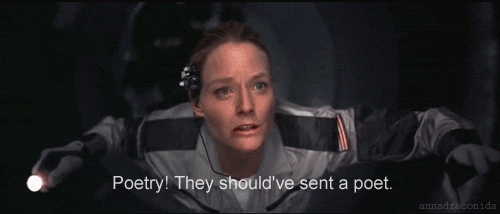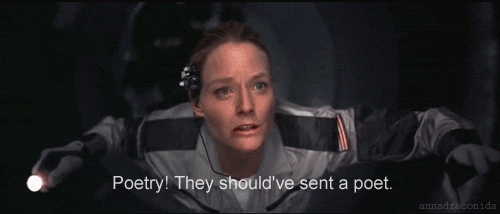 "Good to Go" is the theme I created for today, on the phone with Mary Leann while driving… Good to Go, like Jodie Foster in the movie 'Contact'. Also like Jodie, I still have too much stuff with me, haha.
For the past 9 years – almost daily – I've been creating a possibility, a theme or declaration (using Landmark technology). The first years with Andrea and in recent years with Leann. It really amounts to a structured conversation about life, what you are up to, what calls or inspires you, who you are in the face of circumstances…
Three years ago I shared with Tim the idea of intentional community, a dream… with no idea how to fulfill on it. He was fully on board and since then we've been through many many stages, trials and tribulations…
I went back to The Netherlands almost 2 years ago because my dad was dying and he wanted to see me and my son. It was very good to be there. I stayed because I made a promise to my Dad to 'keep an eye' on mom and to see if we could find/build community in Europe. I looked at places there but was not successful; Tim was not successful in making it over to Europe either.
A few months ago it became clear I should come back to Colorado. Being apart from each other for almost 2 years was difficult, though it was wonderful to spend time with my mother and family. Now back in the States, I have applied for a green card and a new work permit which take oodles of time, money and paperwork. Tim lost his job and both of us have been the victim of identity theft.
We moved to Westcliffe today. We connected with Chris and Laurie because we talked with them on the sidewalk. They were interested to have me work with them in exchange for staying on their property. : a BIG earthship construction site quite a ways southeast of town. Tim got service with Cricket the day before because it works in town. We get to our destination early afternoon and find out we have NO cell phone coverage and Cricket offers no WIFI phone. Tim has to be reachable for job hunt and daughter-connection, so he turned around and went back to Colorado Springs.
I am now here by myself. Not what I want, but I will stick it out for a month or two and learn more about building earthships. We continue with our vision to build community. How will it work out? No clue… other than keep sharing and learning and failing and doing it again. I continue to surrender the notion that I should have it all together and all figured out.
No matter what, I'm Good to Go.